×
About Us
Whitefish Lodge and Outpost Camps Ltd is owned and operated by William Cooper (Coop) for Canadian Black Bear hunting and Remote Fishing Enthusiasts.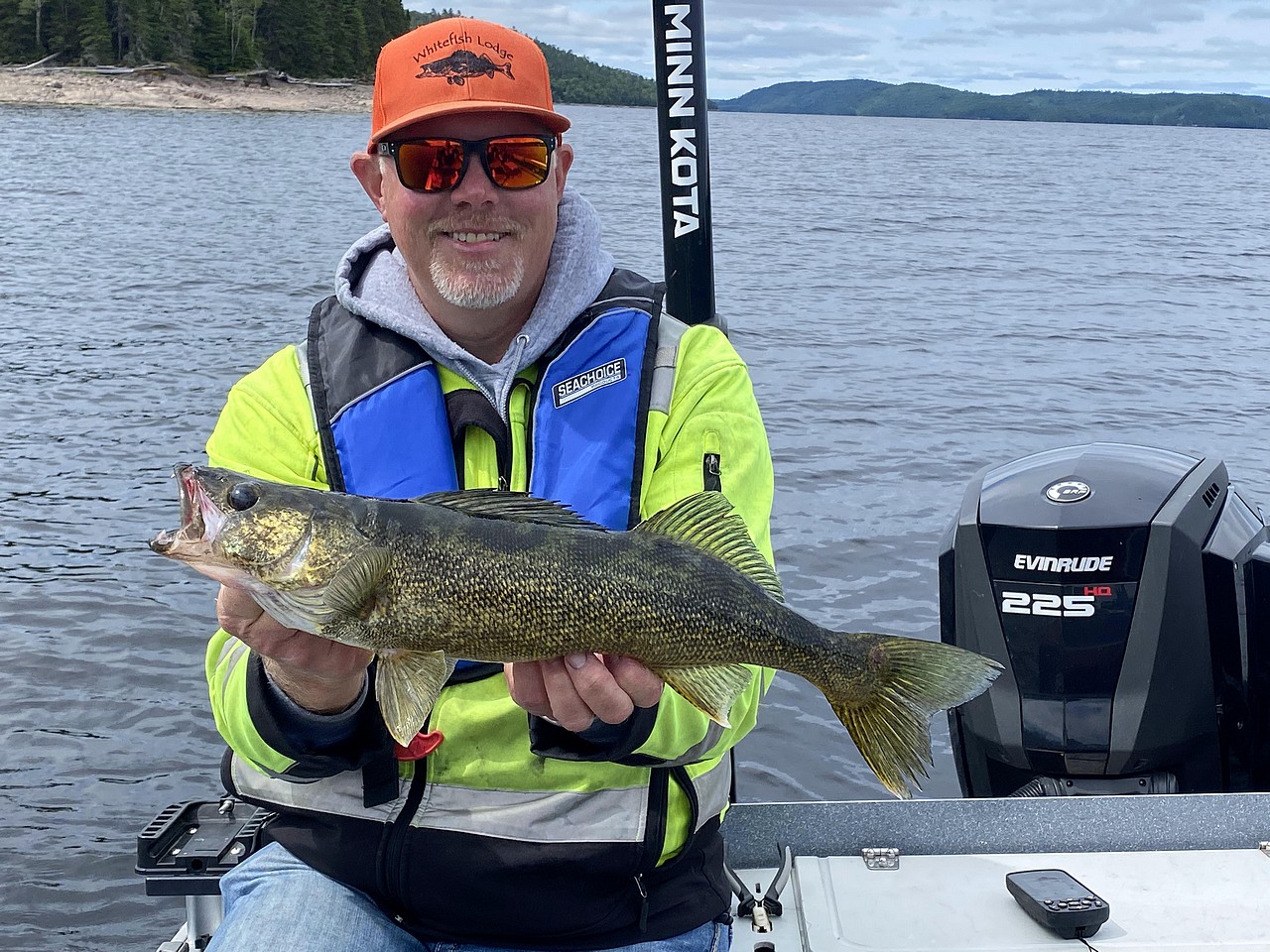 In the fall season most of his efforts are focused on bear hunts and spring and summer are dedicated to fishing those remote areas of Ontario Canada. Coop has personally hunted and fished this area for over 25 years.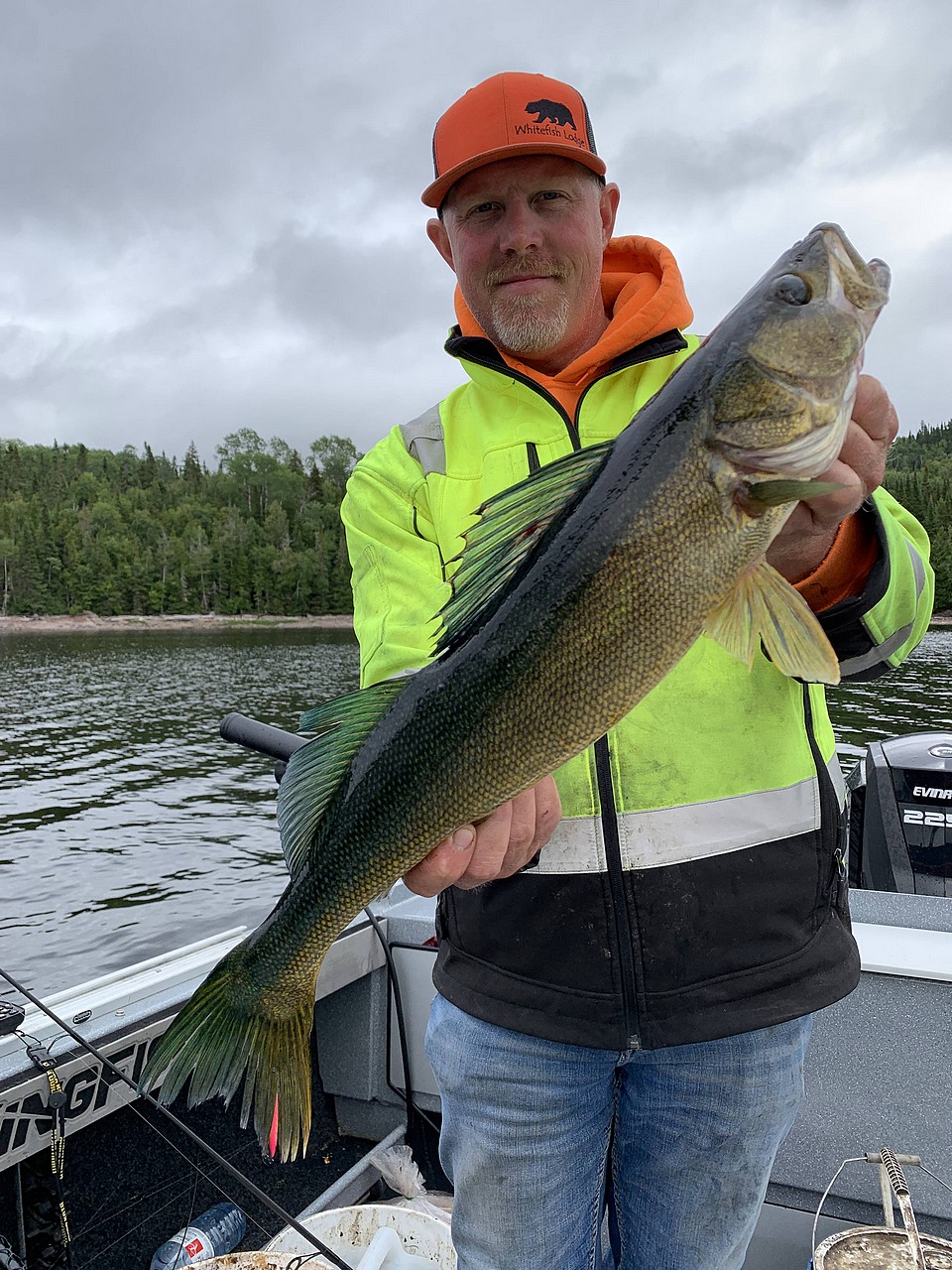 During this period he has established bait sites that produce year after year. Coop's intimate knowledge of the area gives the hunter the maximum opportunity to harvest a bear. Whether your passion is bow, crossbow, rifle, or black powder you'll always remember your Black Bear hunting experience.
Thank you for considering Whitefish Lodge
for your Adventure of a Life time.
Coop (owner)